We are an independent
Publishing Company
Taurus Necrus is an independent publishing company of Christian authors. The company was founded by Nathaniel Slattery.
We publish authors with Christian values who have written works meant to edify God. Our goal is to provide books appropriate for all reading levels which encourage Christian values be lived out in our every day lives.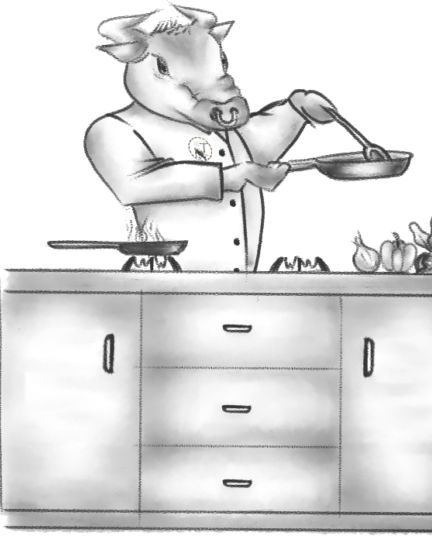 Taurus Necrus translates literally as 'Dead Bull' meaning the Death of Stubbornness. Revealing God's authority over all those who believe otherwise.
Our most recent project – The Bear Essentials Cook Book has been completed and all pre-orders have been shipped. Thanks for making this possible! Copies are available in the store.
Great story about redemption. Set in a rich world with interesting characters, clearly written with
love and care
.
There is a persistent shrouded intimacy that you experience as you learn about the main character. Worthy read, and it will leave you
hoping for more
.
A
beautifully drawn
book that I love to sit down with my little buddy and read. A tale of learning who you really are.
Signup for our Newsletter
We use our newsletter to share updates on upcoming projects and books. Sign up to stay up to date with what we're working on!
If you've written something and would like to share it with us, fill out our author submission form.